Homes For Sale in the Village of Newton Centre in Newton MA
3/19/16
Home Sale Market Statistics for 02459, the Village of Newton Centre in Newton, MA for 2013 to 2015
We've gathered market data about home sales in 02459, the Village of Newton Centre in Newton MA for 2013 through 2015. Here are some of our findings.
The zip code 02459 encompasses a wide area in Newton MA. As a result, there is a large difference between its lowest and highest priced homes. The median and average home prices have increased since 2013.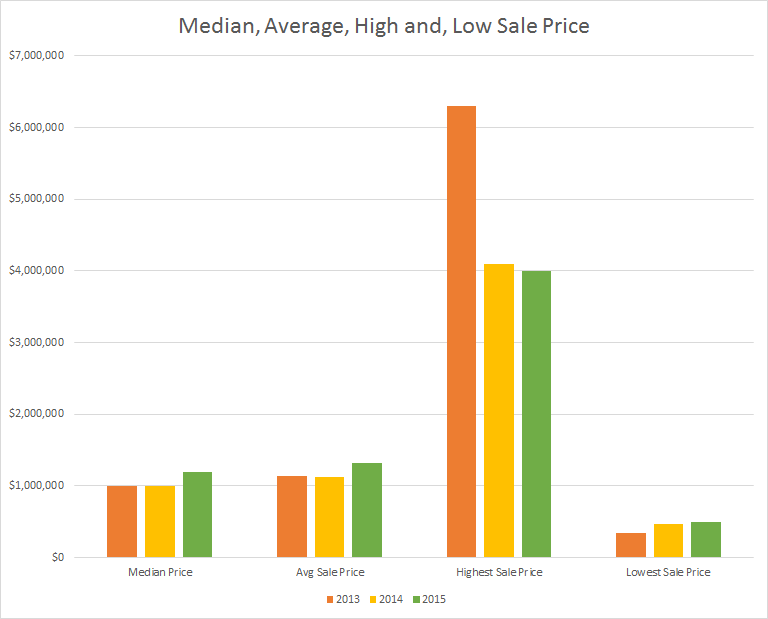 Source: MLS Property Information Network
Due to very high demand, Newton Centre homes tend to sell at or above list price. This demand has also resulted in an increase in the number of homes sold here over the past few years.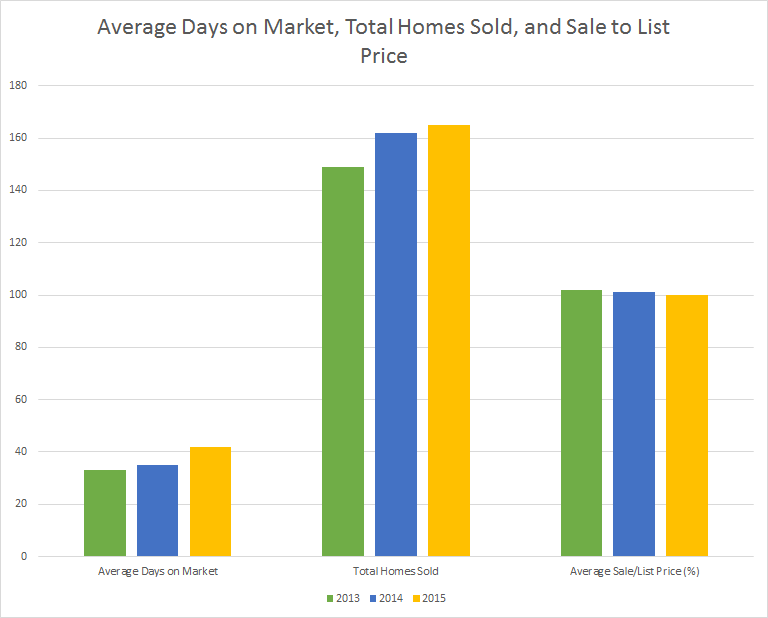 Source: MLS Property Information Network
Contact us to find out more about home sale statistics for 02459 – The Village of Newton Centre in Newton MA

Crystal Lake Newton City Hall
Find Homes for Sale in the Village of Newton Centre in Newton MA on MLS. These Homes For Sale in Newton MA are a direct feed from my MLS and are updated in real time.
And now a little bit about my city–Newton Massachusetts. Newton, with over 85,000 residents (2012 Census) is comprised of 13 villages and all with a different flavor. The villages of Oak Hill and Thompsonville are included in the Newton Centre zip code of 02459. Being only 7 miles from the city of Boston and with top rated schools in the country and a very efficient transportation system, Newton is a top choice for people moving into or within the Greater Boston Area and is consistently ranked one of the best cities to live in (Money Magazine 2012).
THE VILLAGE OF NEWTON CENTRE:

TartufoPeets Coffee & Tea
Newton Centre is one of the largest villages. The village center is a large commercial area bustling with a ton of restaurants such as Tartufo on Union Street which features fine Italian dining, B Street on Beacon Street with its very fresh food, and the 50's theme diner, Johnny's Luncheonette on Langley Road. Shops and boutiques are scattered throughout the center and on Union Street which are a shopper's and eater's dream. There are several delicious ethnic restaurants such as Café St. Petersburg, Sapporo and Sol Azteca all on Union Street right across from the "T" stop. And my favorite coffee shop is Peet's on Beacon Street at the corner of Langley. If you like Starbucks, have no fear because we have a Starbucks at the corner of Centre and Beacon Street. Find Homes for Sale in Newton Centre in Newton MA.
Newton Centre has so many beautiful neighborhoods. North of Route 9 you will find the older more established homes from the 19th and early 20th century. South of Route nine also has some beautiful neighborhoods with older colonials and many newer construction homes as well. Find Homes For Sale in the Village of Newton Centre in Newton MA.
NEWTON CENTRE SCHOOLS:

Bowen Elementary Mason Rice Elementary


The mission of the Newton schools is to educate, prepare, and inspire all students to achieve their full potential as lifelong learners, thinkers, and productive contributors to our global society.
There are several elementary schools that Newton Centre students attend: Mason Rice on Pleasant Street feeds into Brown Middle Schools, Bowen on Cypress Street and Memorial Spaulding on Brookline Street filter into Oak Hill Middle School.

Oak Hill Middle Brown Middle
All Newton Centre students attend Newton South High School

Newton South High School
COMMUTING FROM NEWTON:
If you drive then you have many road choices to get to Boston. If you work, go to school or even shop North, West or South of Newton you are good shape because Newton is bordered by The Massachusetts Turnpike (or as we say "The Pike"), Route 95/128 and Route 9. Commonwealth Avenue (part of the Boston Marathon Route) and Beacon Street are roads that lead straight into Boston.
Public Transportation is supplied by the Massachusetts Bay Transit System (MBTA…you remember "Charlie on the MTA"). The light rail (Green Line) into the city of Boston is referred to as "The T". Newton also has a commuter rail in the northern part of the city and of course many bus routes within and into Boston. Newton Centre has its own "T" stop on Union Street.
Find Homes in the Village of Newton Centre in Newton MA. Contact me at PatriciaBaker100@gmail.com, a Newton MA real estate expert to delineate the different villages, school districts and city amenities and to find you the right home.