Homes For Sale in The Village of Lower Falls in Newton MA
Home Sale Statistics for 02462 – The Village of Lower Falls in Newton MA
We've gathered home sale data for 02462, the Village of Lower Falls in Newton MA for 2013-2015. Here are some of our findings.
Median and average sale prices have remained fairly steady. High and low sale prices see more of a swing, due to a wide spectrum of home prices in the area.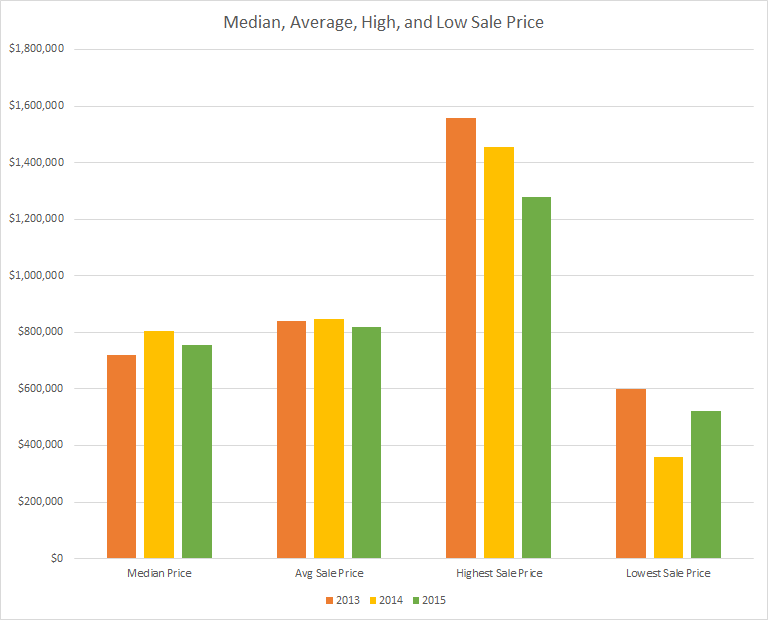 Source: MLS Property Information Network
Like much of Newton, Lower Falls homes typically sell for at or just below asking price.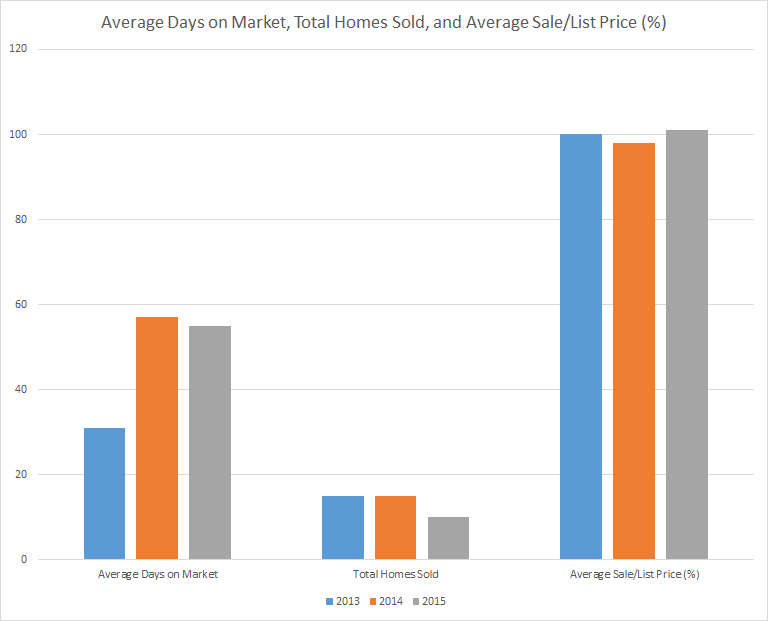 Source: MLS Property Information Network
Contact us to learn more about home sales statistics in 02462 – The Village of Lower Falls in Newton MA

Find Homes for Sale in the Village of Lower Falls in Newton MA on MLS. TheseHomes For Sale in the Village of Lower Falls in Newton MA are a direct feed from my MLS and are updated in real time.
Newton City Hall
Marathon Statue
And now a little bit about my city–Newton Massachusetts. Newton, with over 85,000 residents (2012 Census) is comprised of 13 villages and all with a different flavor. Being only 7 miles from the city of Boston and with top rated schools in the country and a very efficient transportation system, Newton is a top choice for people moving into or within the Greater Boston Area and is consistently ranked one of the best and safest cities to live in (Money Magazine 2012).
THE VILLAGE OF LOWER FALLS:
Newton Lower Falls is a village bordered by Wellesley and the Charles River to the west, the Mass Pike to the North and Route 95/128 to the east. This village is extremely convenient to all major routes for commuting plus the Woodland and Riverside "T" stations. No matter where you live in Lower Falls, Starbucks is never far away for that morning wake up. Founded during the Great Depression by Arthur T. Gregorian, Gregorian Rugs is a landmark in Lower Falls selling fine oriental rugs. And on your way home, stop by Lower Falls Wine Company with its experts to guide you through their fine wines and spirits.

FindHomes for Sale in The Village of Lower Falls in Newton MA.
COMMUTING FROM NEWTON:
If you drive to work or school then you have many road choices to get to Boston. If you work, go to school or even shop North, West or South of Newton you are good shape because Newton is bordered by The Massachusetts Turnpike (or as we say "The Pike"), Route 95/128 and Route 9. Commonwealth Avenue (part of the Boston Marathon Route) and Beacon Street are roads that lead straight into Boston.
Public Transportation is supplied by the Massachusetts Bay Transit System (MBTA…you remember "Charlie on the MTA"). The light rail (Green Line Trolley) into the city of Boston is referred to as "The T". Newton also has a commuter rail in the northern part of the city and of course many bus routes within and into Boston. The village of Newton Lower Falls is close to the Riverside Terminal on Grove Street and the Woodland "T".
SCHOOLS:
Newton South HS

Williams Elementary
The mission of the Newton schools is to educate, prepare, and inspire all students to achieve their full potential as lifelong learners, thinkers, and productive contributors to our global society.
Many Lower Falls students will attend Angier or Williams Elementary schools and will then go to Brown Middle and Newton South High School.
Resources
Lower Falls Improvement Association is a community organization that promotes any activity intended to improve Lower Falls and fosters a sense of community for those who live and work and live here.
Lower Falls Community is located at the site of the old Hamilton School on Grove Street. This facility has an elementary gym, arts and crafts room, music and play room, meeting room, full kitchen and reading room.
Search here for Homes for Sale in The Village of Lower Falls in Newton MA. Contact me at PatriciaBaker100@gmail.com, a Newton MA real estate expert to delineate the different villages, school districts and city amenities and to find you the right home. Or search directly at my website www.PatriciaSellsHomes.com for all communities in the Newton and Greater Boston Area.