Homes For Sale in The Village of Chestnut Hill in Newton MA.
Home Sale Statistics for 02467 – The Village of Chestnut Hill in Newton MA

Chestnut Hill is one of the most sought after neighborhoods in the Greater Boston Area. Parts of Newton, Brookline, and Boston intersect within the 02467 zip code. Because of the area schools, amenities, and ease of commute, home prices in Chestnut Hill have seen steady increases.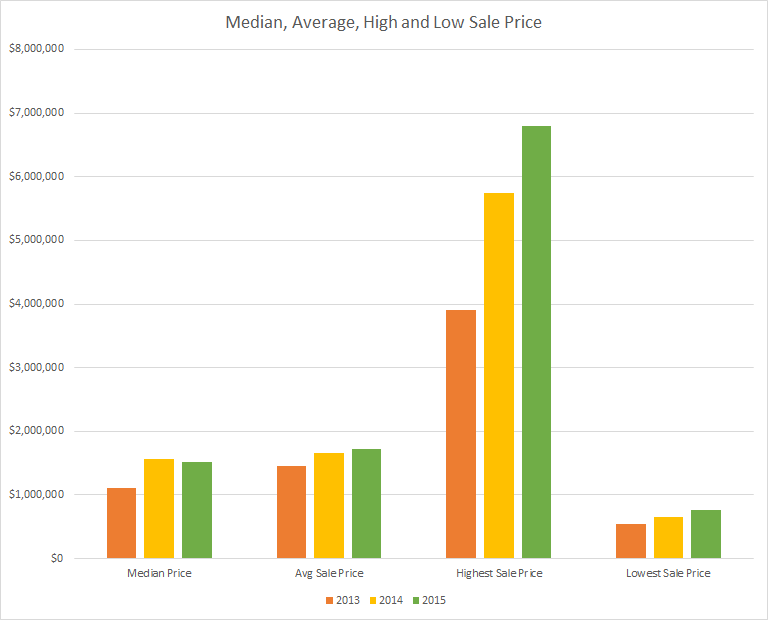 Source: MLS Property Information Network
Because of the higher price points, homes in Chestnut Hill see more days on the market, but demand results in homes being sold near or at asking price.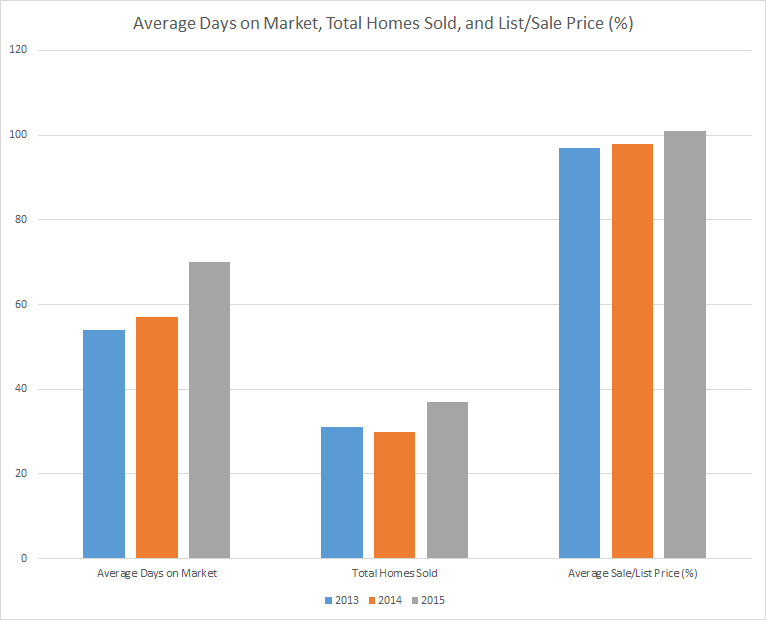 Source: MLS Property Information Network
Contact us to learn more about Home Sale Statistics in 02467 – The Village of Chestnut Hill in Newton MA

Find Homes for Sale in The Village of Chestnut Hill in Newton MA on MLS. These Homes For Sale in The Village of Chestnut Hill in Newton MA are a direct feed from my MLS and are updated in real time.
Newton City Hall
And now a little bit about my city–Newton Massachusetts. Newton, with over 85,000 residents (2012 Census) is comprised of 13 villages and all with a different flavor. Being only 7 miles from the city of Boston and with some of the highest-rated schools in the country and a very efficient transportation system, Newton is a top choice for people moving into or within the Greater Boston Area and is consistently ranked one of the best and safest cities to live in (Money Magazine 2012).
The prestigious Boston Marathon winds its way through this beautiful suburb, making its way up Heart Break Hill on Commonwealth Avenue, before descending down into Brookline and Boston.
About The Village of Chestnut Hill
Parts of Newton, Brookline and Boston share the name Chestnut Hill and the zipcode 02467 in contiguous geography. Chestnut Hill, which is in the eastern portion of Newton straddles Commonwealth Avenue, Beacon Street and Route 9. Hammond Street generally splits the Newton and Brookline Chestnut Hill sections. Route 9 contains the commerical and retail area of Newton's Chestnut Hill and has transformed some older strip malls into modern shopping destinations such as The Street and Chestnut Hill Square. If you are looking for a gym (Sports/LA or Equinox) a movie (Showcase Super Luxe) or grocery shopping (Shaws and Wegmans) this is THE place to go. The shops on route 9 are also home to a wide variety of restaurants: Del Friscos Grill, Davio's Cucina, Legal Seafood, Aquitaine Bis (ask for Eric at the bar), Capital Grill (our favorite steak house), Bernards, Panera Bread, Brio and more.
Part of Chestnut Hill, called Old Chestnut Hill, is an historic area bordered by Hammond Street, Route 9, and Beacon Street. This area has magnificent, antique homes with very high assessed values. The Mary Baker Eddy home is also located in this historic district.
Part of the highly rated Boston College campus is in Chestnut Hill (Go Eagles!)
Search for Homes for Sale in The Village of Chestnut Hill in Newton MA.
COMMUTING FROM NEWTON:
If you drive to work or school then you have many road choices to get to Boston. If you work, go to school or even shop North, West or South of Newton you are good shape because Newton is bordered by The Massachusetts Turnpike (or as we say "The Pike"), Route 95/128 and Route 9. Commonwealth Avenue (part of the Boston Marathon Route) and Beacon Street are roads that lead straight into Boston.
Public Transportation is supplied by the Massachusetts Bay Transit System (MBTA…you remember "Charlie on the MTA"). The light rail (Green Line Trolley) into the city of Boston is referred to as "The T" (which, after a century of service, runs past midnight on weekends). Newton also has a commuter rail in the northern part of the city and of course many bus routes within and into Boston.
Chestnut Hill has its own Green Line "T" stop (Chestnut Hill) on Hammond Street, plus a number of stops on the MBTA bus lines.
SCHOOLS:
Bowen Elementary
Newton South High
Newton North High
The mission of the Newton schools is to educate, prepare, and inspire all students to achieve their full potential as lifelong learners, thinkers, and productive contributors to our global society.
There are three Newton elementary schools that Chestnut Hill children attend: Memorial Spaulding, Ward, and Bowen. Memorial Spaulding and Bowen feed into Oak Hill Middle School and Newton South High School, while Ward students feed into Bigelow and then Newton North.
Search here for Homes For Sale in The Village of Chestnut Hill in Newton MA..

Resources
Chestnut Hill Association is an organization of Chestnut Hill residents who care about changes and development within its borders. Members are kept abreast of information thorugh their website www.chanewton.org .

Chestnut Hill Local Historic District Commission — One of four local historic districts in Newton, Chestnut Hill has been recognized as an architecturally important and intact historic neighborhood with many late 19th and early 20th century architect-designed homes and gardens. The commision holds regular public meetings to review building permits in the district.